Cognitive-Behavioral
Therapist Clinical
Psychologist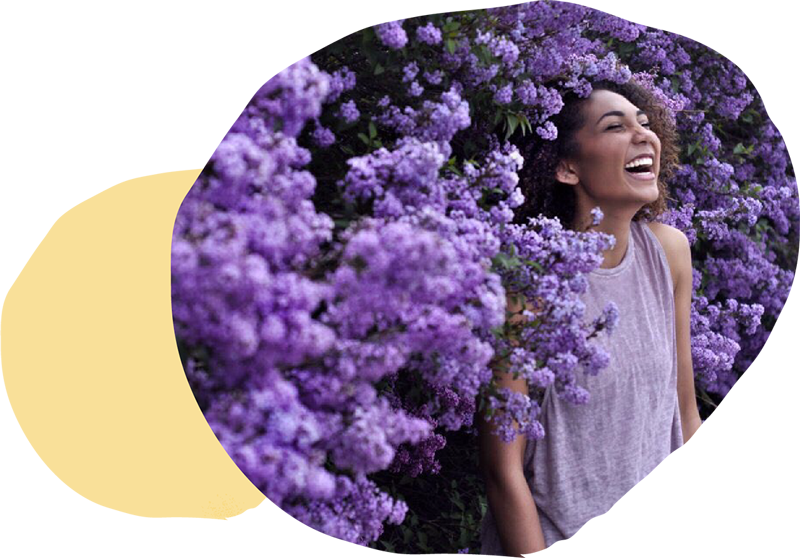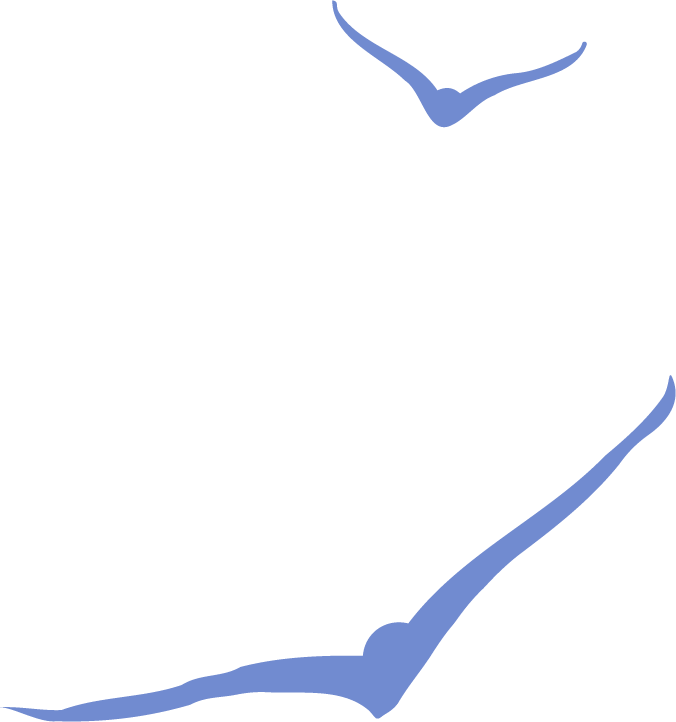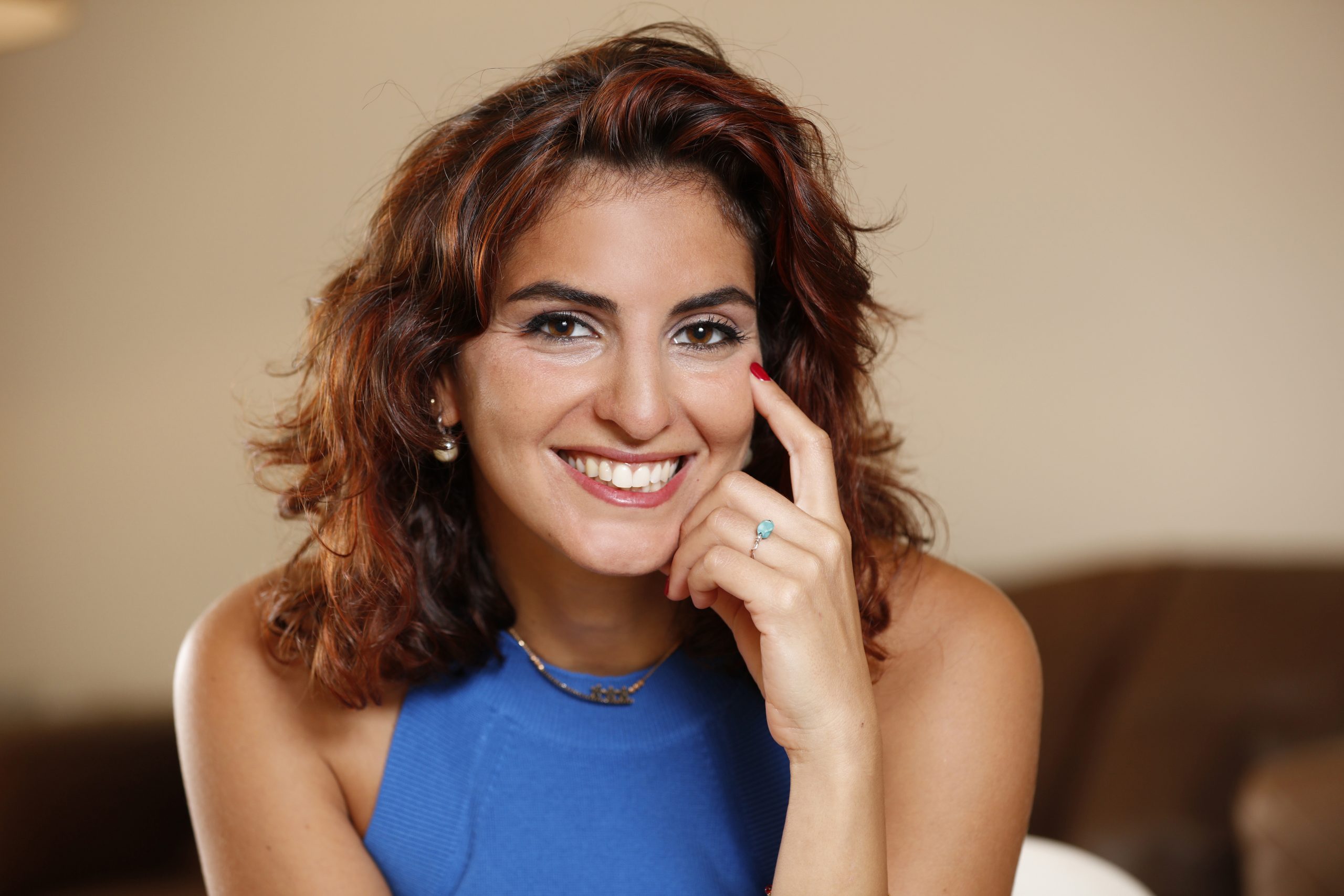 I am a psychologist and a cognitive-behavioral therapist fluent in English, French, Arabic and Italian. I have meaningful research and clinical experience in child psychology, adult psychology, and health psychology. My life experience and education led me to a particular interest in millennials, digital nomads, and global citizens, all of whom have inspired this online project. You can get to know me better through my blog, where I reflect on life's complexity in today's society. Otherwise, click here to find out more.
Online sessions available in
France
Lebanon
Switzerland
Canada
U.S.
Dubai
Qatar
and many more
Certificates & Verifications
Certified Clinical Psychologist and Cognitive Behavioral Therapist
And we will be in touch as soon as possible.